International Open Access Week: October 24-30, 2022
Open Access Week 2022
Open for Climate Justice
International Open Access Week is a global event where Open Access advocates engage their communities to teach them about the potential benefits of Open Access and to share what they've learned with colleagues. "Open for Climate Justice" is the theme for this year's International Open Access Week. Open Access Week, founded in 2008, is organized by SPARC, a non-profit advocacy organization that supports open systems for research and education in partnership with the Open Access Week Advisory Committee.

Open Access Speaker
UNM will participate in this event by disseminating information on global events and illustrating to the local community how Open Access materials positively impact climate justice. The University Libraries is excited to virtually host Dr. Monica Granados, the Climate Change Campaign Manager for Creative Commons, as a speaker on the first day of Open Access Week, October 24th, 2022. Time and event info are forthcoming.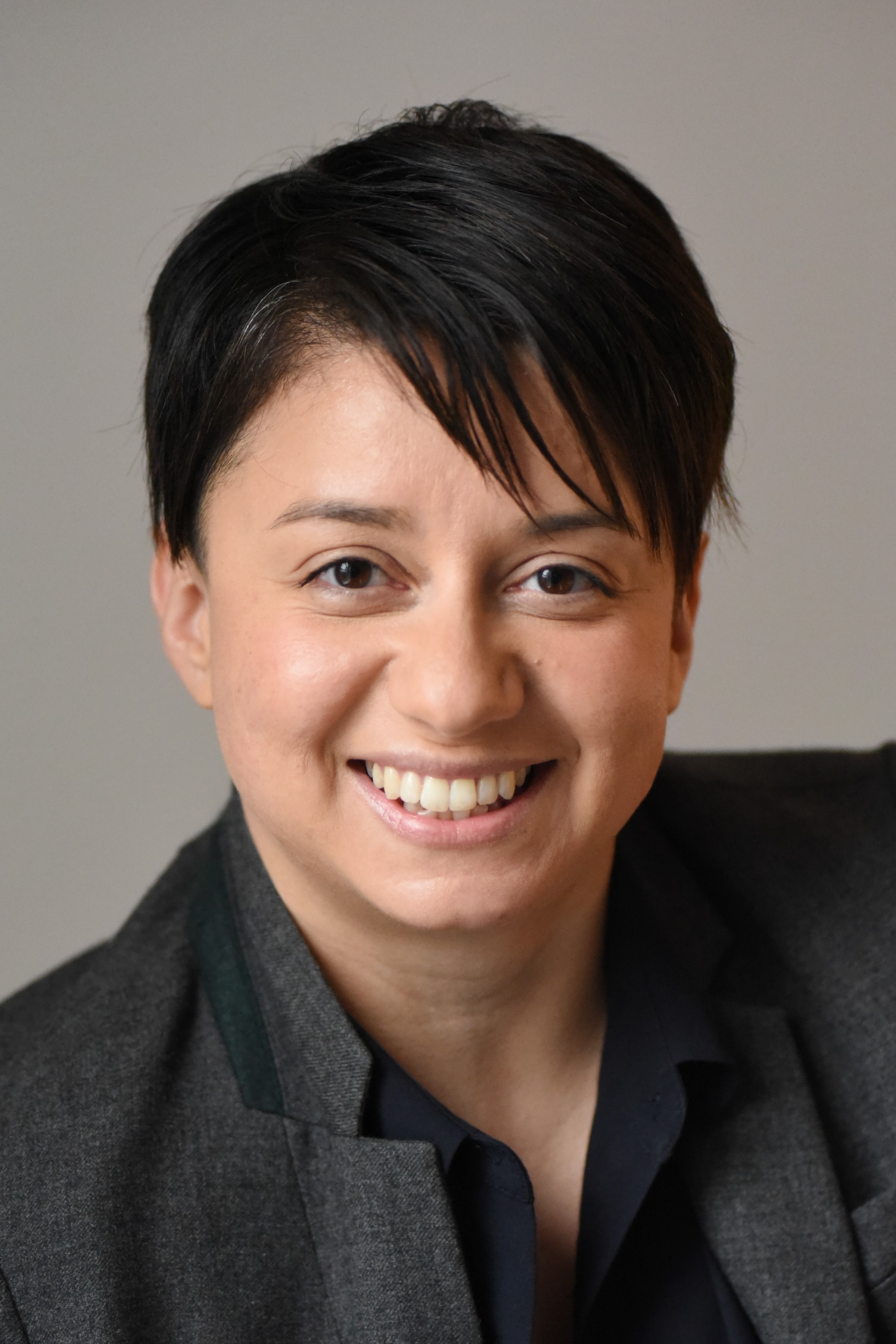 She will give a talk called, To Solve the World's Biggest Problems We Need the Knowledge About Them to Be Open. Dr. Monica Granados has a PhD in ecology from McGill University. While working on her PhD, Monica discovered that incentives in academia promote practices that make knowledge less accessible. Since then, Monica has devoted her career to working in the open science space in pursuit of making knowledge more equitable and accessible.
As a Senior Policy Advisor at Environment and Climate Change Canada she provided subject matter expertise and supported the delivery of open science in the Government of Canada. Monica is now working at Creative Commons on a global campaign promoting open access of climate and biodiversity research. As a member of the Leadership Team at PREreview she works to make peer review more open and diverse. She is also on the Board of Directors of the Canadian Open Data Society promoting open data in Canada and alumna of the Frictonless Data Fellowship.
---
Lastly, here's a video that illustrates the power of opening up educational resources:
Open Educational Resources from el BID - the IDB on Vimeo.
Please check out this site closer to the fall semester for more updates.