UNM and Open Educational Resources
UNM's Open Educational Resource (OER) initiative seeks to provide faculty members with the support they need to adopt low and no-cost textbook and class material solutions for their courses when it aligns with their instructional objectives and academic freedom. When possible, we would like to partner with other higher education institutions and the State of New Mexico to identify resources and support for faculty initiatives in this area. 
The estimated amount of money students spend on textbooks and supplies in the United States is over 14 billion dollars annually, and Bureau of Labor Statistics data indicates that these costs have risen by 4 times the rate of inflation over the last decade. Populations of students who cannot afford to buy or rent textbooks choose not to buy them at all, negatively impacting their education.
The following video explains the equitable and enduring effects of Open Educational Resources.
Legislative initiatives in many other states have shown significant return on investment in both dollar terms and student achievement. 
UNM's OER initiative is currently developing support for faculty to adopt, adapt, and create open educational materials. For faculty ready to begin exploring, this linked OER Library Guide is a good starting point. From there, you can contact CULLS' OER Librarian for more details.
CULLS launches the Open Textbook Review Program Workshop
UNM Libraries and Learning Services (CULLS) partners with the Open Education Network (OEN) to offer an open textbook review workshop for UNM faculty at main campus, guest facilitated by Meggie Mapes from the University of Kansas. The first workshop takes place virtually on Friday, April 7, 2:30 - 4:00 p.m. Attendees are eligible to receive a $200 stipend for attending and writing a review of a textbook in the Open Textbook Library. The stipends will be available on a first-come, first-serve basis. Currently, there are 30 slots available.

Registration Link: Open Textbook Review Program

For more information: OER Library Guide: Open Textbook Review Program
OER Initiative Highlighted on University Showcase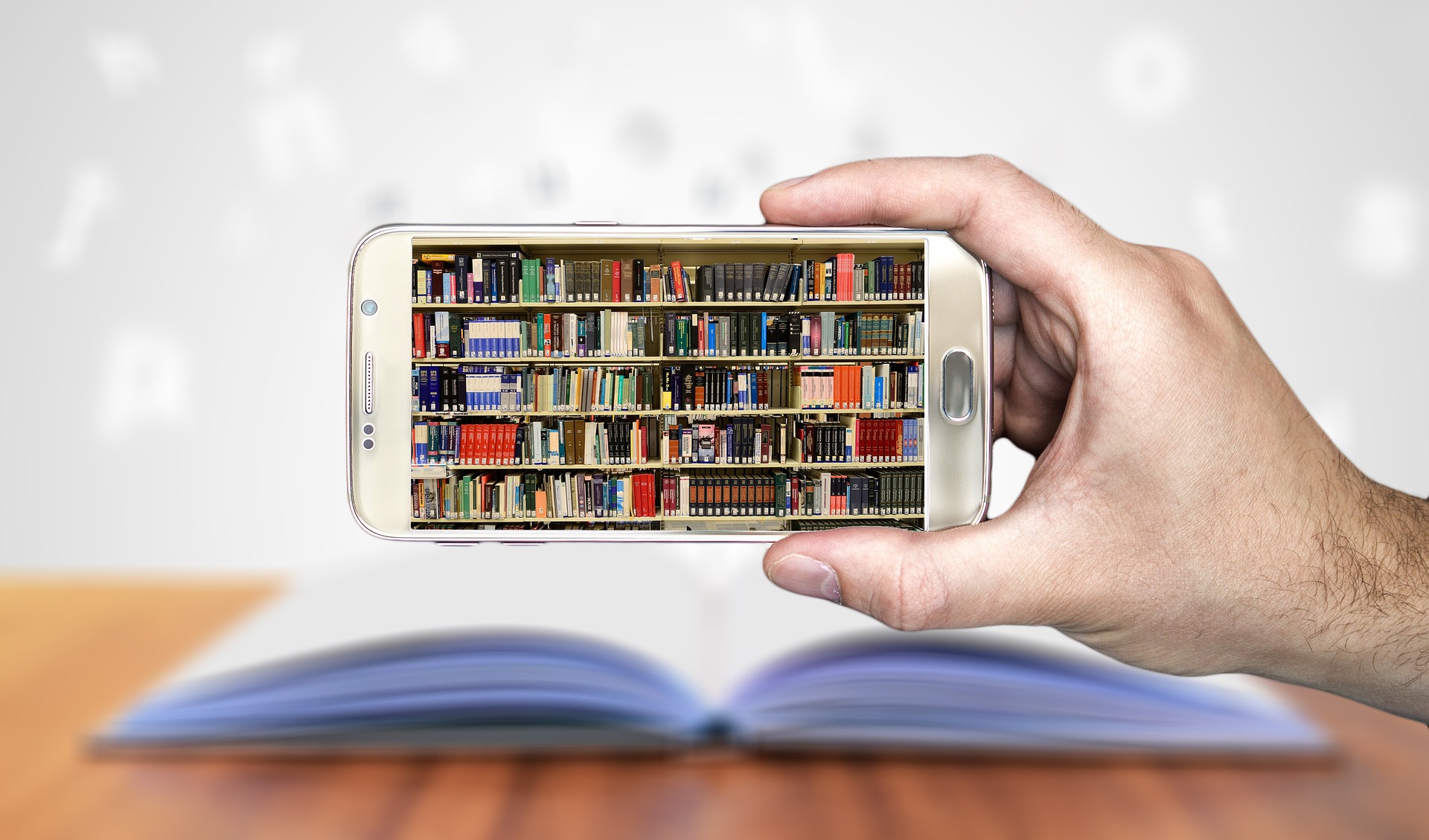 Image by Gerd Altmann from Pixabay 
University Showcase hosted by KUNM News Director Megan Kamerick recently featured OER Librarian Jennifer Jordan to discuss OER how open educational resources can benefit students by slashing the costs of textbooks. Click the image above to listen to the archived broadcast. That also features UNM professors and OER Champions Therese Baca-Radler, Dave Dixon, Cash Clifton, and Zachary Sharp.

Explore OER Developments
Interested in keeping up with the latest developments in OER at UNM? Click the button at the bottom of this page to join the OER Initiative's mailing list. We will send information about upcoming OER-related opportunities, workshops, and events.